Do you usually use Instagram? Have you heard about KOC, KOL, or Influencers yet? If your answer is "Yes", certainly, you know that Instagram is not only a playground for relaxing but it is also a making-money tool for people all around the world. I will tutorial How to monetize instagram.
What is Instagram? Is It Easy to Make Money on Instagram?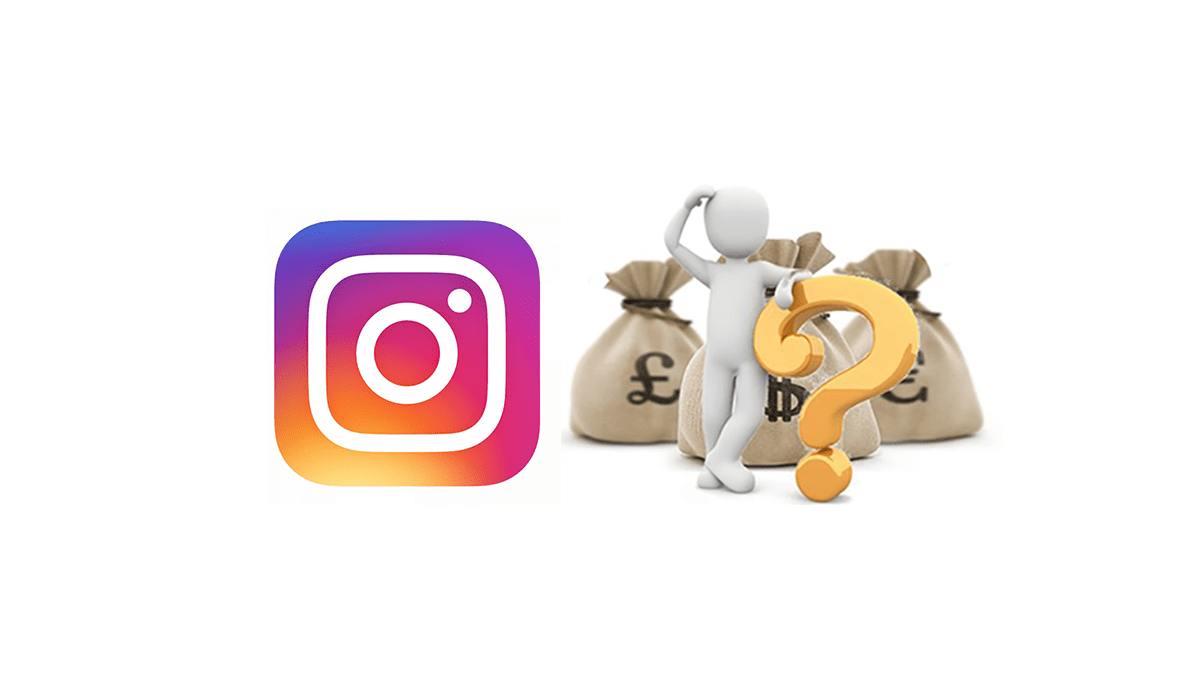 Nowadays, Instagram is one of the billion-user-social networks, just after Facebook, Youtube, and WhatsApp. This platform allows users to edit and share photos or videos for free. Besides, this is also a good place for everyone to earn money through many methods that are being used by most people.
Moreover, making money online today is more and more simply because of software support. These kinds of software can help you save time and money, and be more efficient than doing manually.
Following the next parts, we will guide you step by step and show you how to monetize instagram.
Register an Instagram account and build an impressive profile
You can create an Instagram account with a mail or a phone number, and log in by Google or Facebook account.
You can consider auto-create Instagram accounts in bulk software on our website.
Your profile should show full of information such as email addresses, blogs, or other social networks. This is the most simple way so that other users have an opportunity to connect to you and know more about you.
Choose a niche to make money
After creating an account, you should think of which field you are interested in? Besides, does it give you money and attract other users? Answering all these questions, you will understand which niche you want to develop. 
You must make sure that your followers know which niche you care about such as fashion, technique, travel, cooking, etc after reading your content.
Create posts, and photos with quality content and public them regularly with a plan
After choosing a niche, take advantage of your creativity to create posts with interesting content attached by carefully taken and edited photos that will attract other users to read. This will help you increase engagement and the number of followers.
You should often upload posts following a schedule. Not too much, not too late, just enough, and within the right time frame.
Connect your YouTube, Facebook and TikTok accounts to your Instagram account
If you have a considerable number of followers on another social network like Youtube, FB, or TikTok, you should connect with them. Make your posts show on as many social networks as possible. This is very useful if you want to make money through Instagram.
Direct users to make money with Instagram
After your account gets a stable number of followers, you can connect your Instagram account to the making money site through the links set in your bio.
After understanding how to raise money, in the below part, I will mention methods to earn money on Instagram.
Free Methods – How To Make Money With Your Instagram Accounts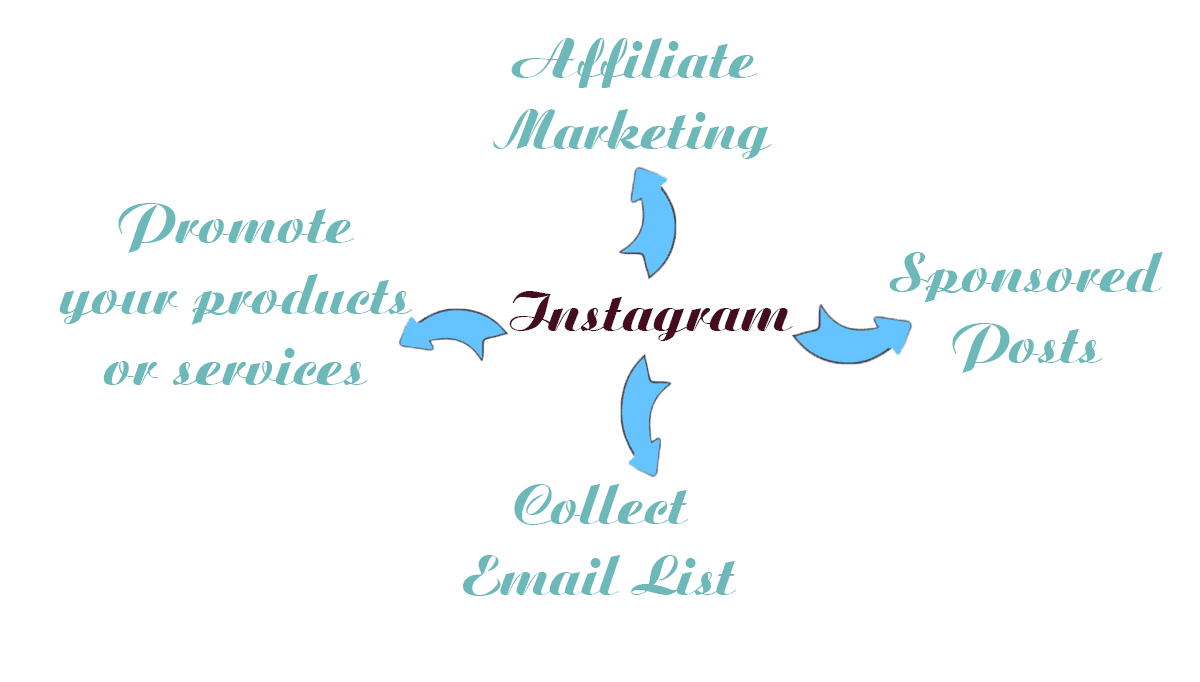 Instagram with Affiliate Marketing
After you have a considerable number of followers, you will become an influencer on Instagram. The brands will directly come and want you to promote their products through affiliate links. 
Or it is more simple, you just need to join affiliate networks, choose the products, get the affiliate links, and put the shortened links on your posts.
When another user clicks the link. When they decide to fill in personal information (such as phone number, or email address) or order products through your links. You will earn a commission.
Especially, the mode of making money on Instagram through affiliate marketing is very suitable for the field of fashion and beauty.
Promote your products and services on Instagram.
It's the same as the Facebook network, Instagram is also a "fertilize ground" for promoting your products and services. Beautiful photos of products will easily attract users' attention and especially. This will be the best way to drive traffic to your online store.
Instagram also has the function of syncing photos to Facebook, when posting a photo, it will be displayed simultaneously on both social networks.
Collect Email List 
Collect a separate email list of your potential customers. Then send them links to affiliate products or even your products. Attached with some vouchers, gifts, or discounts that can attract customers.
Sponsored Posts
If you have an Instagram account with a large number of followers (at least 5000 followers), you can think about making money from sponsored posts.
If you want to make money in this way, you need to be consistent in content and photos. Posts must be relevant to the brands and products you want to co-operate with. Besides, those posts can approach your followers and suit them.
Thank you for following this article, we hope it will be useful for you.
For more details, kindly contact us at Autobotsoft – Top Marketing Software